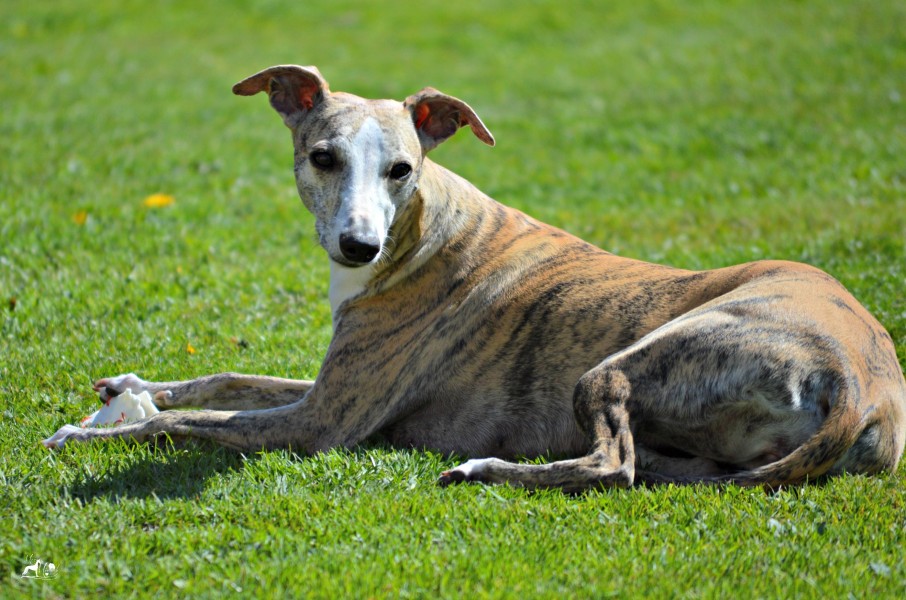 Res. BBIS

UA CH

ADELINE MON MIRACLE
(Krásná / Name means Beautiful)
Stud Female
Born : 1. 3. 2015
Height : 46 cm
Call Name : "Adinka"
Sir : CZ CH LT CH Absoliuti Idile Engel Spiritual (Swe-LT CH, Swe VCH Swe LCCH Twyborn Chinese Dragon x C.I.B. LT-LV-EE-BALT JCh,LT-LV-EST-BALT-BY-PL-LT Cl Ch, LT TOP Whippet-1'10, LT TOP Whippet-3'11&12 Her Majesty Dominija)
Dam : C.I.B. SK GR CH UA GR CH PL CH UA CH CZ CH SK CH JCH CZ JBIS Yampadampa z Úplňku (Petit Fille z Úplňku x Rivarco The Latin Lover - C.I.B. FI CH NO CH SE CH DK CH GB CH Adagio Love Supreme x C.I.B., VWW 2012, EU V 2006, DK CH FI CH IT CH HR CH SI CH SE CH CH CH AT CH Rivarco Arwen)
Shows : UKRAINIAN CHAMPION 6x CAC 2x BEST FEMALE 2x BEST OF BREED 1x CACIB 1x Res. CACIB 1x Res. CAC 6x BEST Baby 5x BOB Baby BABY BEST IN SHOW 3 (11 puppies) Res. BABY BEST IN SHOW (competition for all breeds in baby class - 35 puppies!!!)
Waiting : Slovak Champion, Polish Champion
Pedigree :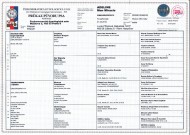 Litters : "D"
More informations : Dogshows ,Whippet Archives
aktualizováno: 12.12.2018 19:16:18